Isekai Cheat Magic Swordsman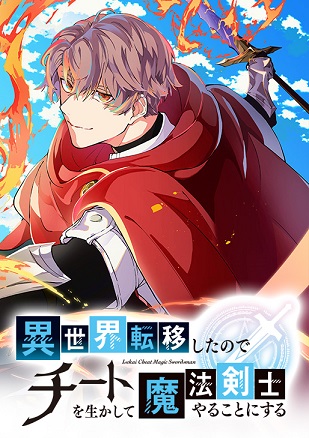 Rating:
Status:
Ongoing
Release:
2020
Author:
SHINKOU Shotou
Artist
Nanora, WATANABE Itsuki
Reading Direction:
Synopsis:
Apart from online gaming, Suzumiya Kaede has little else to look forward to in life, and even that is slipping away from him. He falls asleep after a three-day MMO binge and wakes up in a completely new fantasy world filled with monsters and magic. He decides to make the most of the situation and pioneer a previously unheard-of niche, beginning with access to unimaginably powerful skills: a magic weapon.
Isekai Cheat Magic Swordsman Chapter Lists