Standard of Reincarnation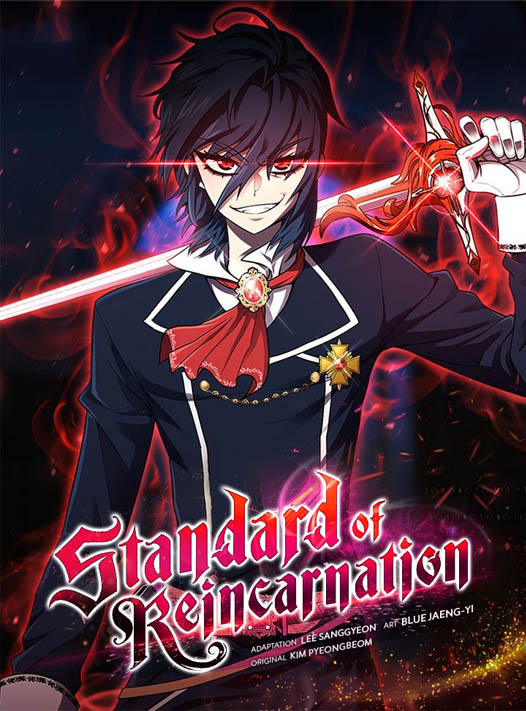 Rating:
Status:
Ongoing
Release:
2022
Author:
Blue Jaeng-i, Kim Pyung-beom
Artist
Lee Sang-kyung
Reading Direction:
Left to Right
Synopsis:
The best military family, Samion. Daven, an individual from the Samion family, is a one-outfitted military warrior without a right arm. Notwithstanding the scorn and hatred he got for just having a left arm, he outperformed the immediate line of the Samion family like a virtuoso. Notwithstanding, he got sold out by his family and guardians eventually, in this manner meeting an unfortunate end. However, he was resurrected. "I have a right arm?" He had another family custom. A normally gifted body. Experience from his previous existence. Furthermore, the god Yulion with him too. After his rebirth, everything changed, and another experience began.
Standard of Reincarnation Chapter Lists