Records of the Mystic Gardens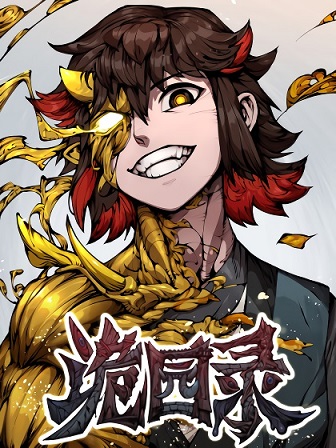 Rating:
Status:
Ongoing
Release:
Author:
Startled Rabbit, 惊面兔
Artist
Reading Direction:
Left to Right
Synopsis:
Nurseries, separated from the world, home to the magical. What dwells inside their dividers? Divine beings and gods? Enchanting lady spirits? Demons and ghosts? A blend of devils, evil spirits, monsters, and ghosts, the Mystic Gardens plunge and mix the world into bedlam. In the midst of incalculable manifestations and unlimited threats, can the large numbers attempting to get by inside the Gardens develop a place of refuge for themselves?
Records of the Mystic Gardens Chapter Lists